Our New Years Sale Is ON!! ✨
Take 60% OFF plus FREE shipping when you buy 2 or more!
With our ViralColor Wall Lights, you'll be able to transform your room in seconds! Utilize over 300 LEDs to boost the mood and set the vibes of your room. With tons of colors to choose from, there's no getting tired of these dreamy lights!
Dimensions: 9.8 ft (3M) X 9.8 ft (3M)

Includes Easy Control Remote

4 Animated Lighting Modes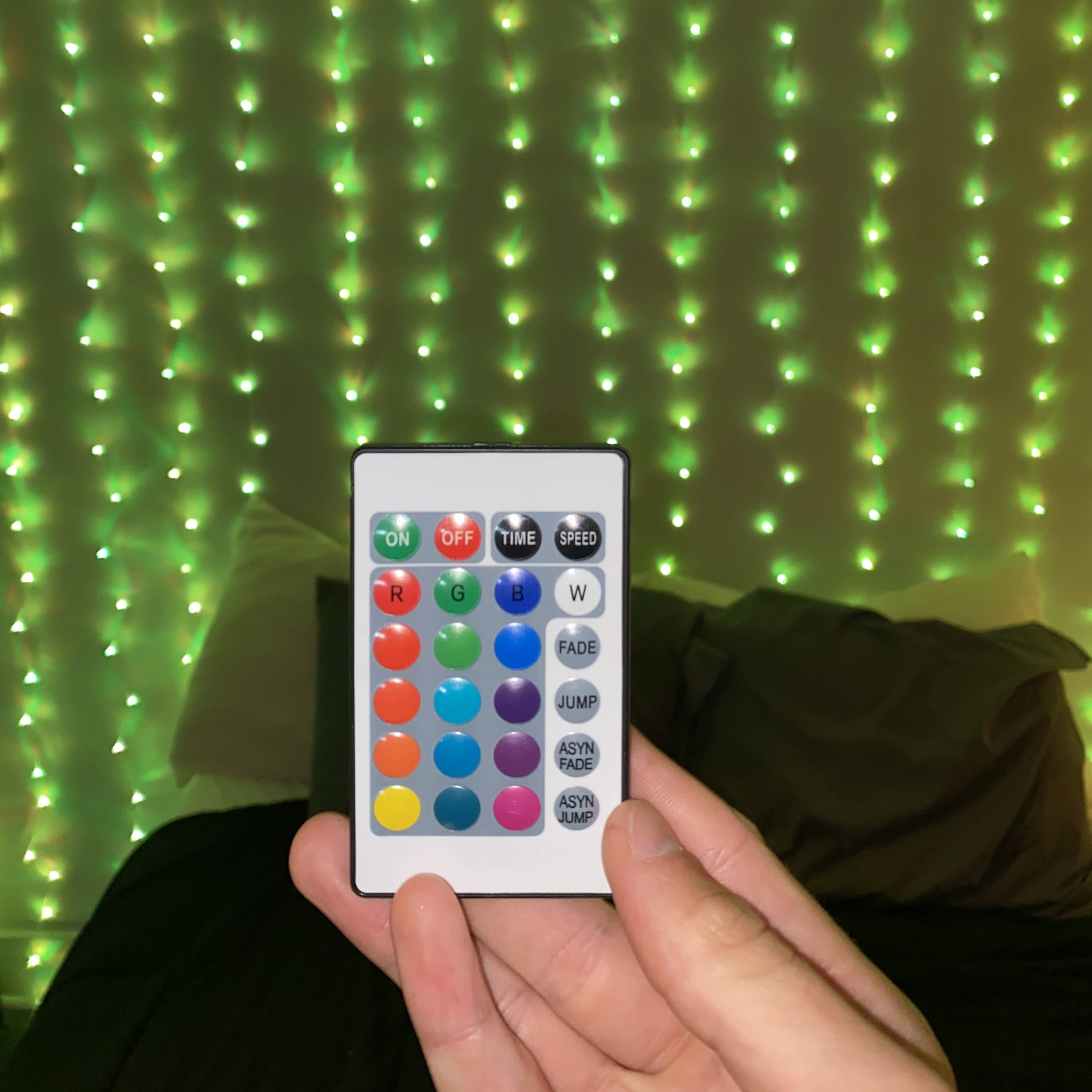 CONTROL YOUR LIGHTS FROM YOUR BED
Turn your lights on/off, change between 4 lighting modes, and 16 colors using your included remote. Watch the colors change without having to get out of bed!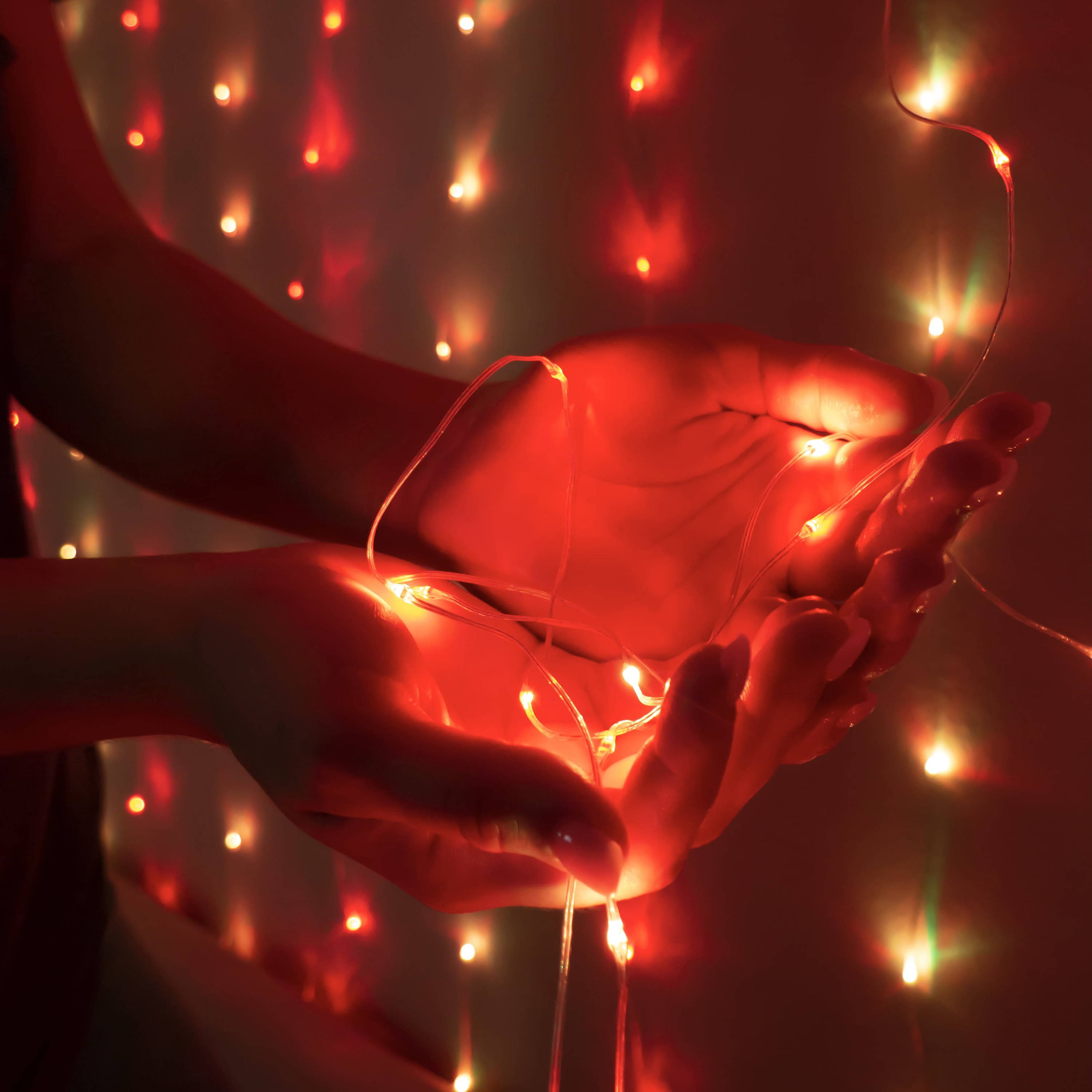 Our ViralColor Wall Lights stay cool to the touch, regardless of how long they're on. This means they're safe to use over curtains or other fabrics!
Frequently Asked Questions
How many strands are in a set?
There are 10 strands of lights in each set of ViralColor Wall Lights.
How is the remote powered?
The remote uses a CR2025 battery. Unfortunately, due to shipping restrictions, the battery is not included, but it can be found at any major convenient store.
How are the lights powered?
Our ViralColor Wall Lights are 3M (9.8 ft.) X 3M (9.8 ft.), but they can be cut to fit the height of any wall.
Our wall lights come with pre-attached hooks that make it easy to attach to your wall. All that you'll need to do is get adhesive brackets to attach to your wall. These can be found at any major retailer.
Join our 50K+ Instagram family!