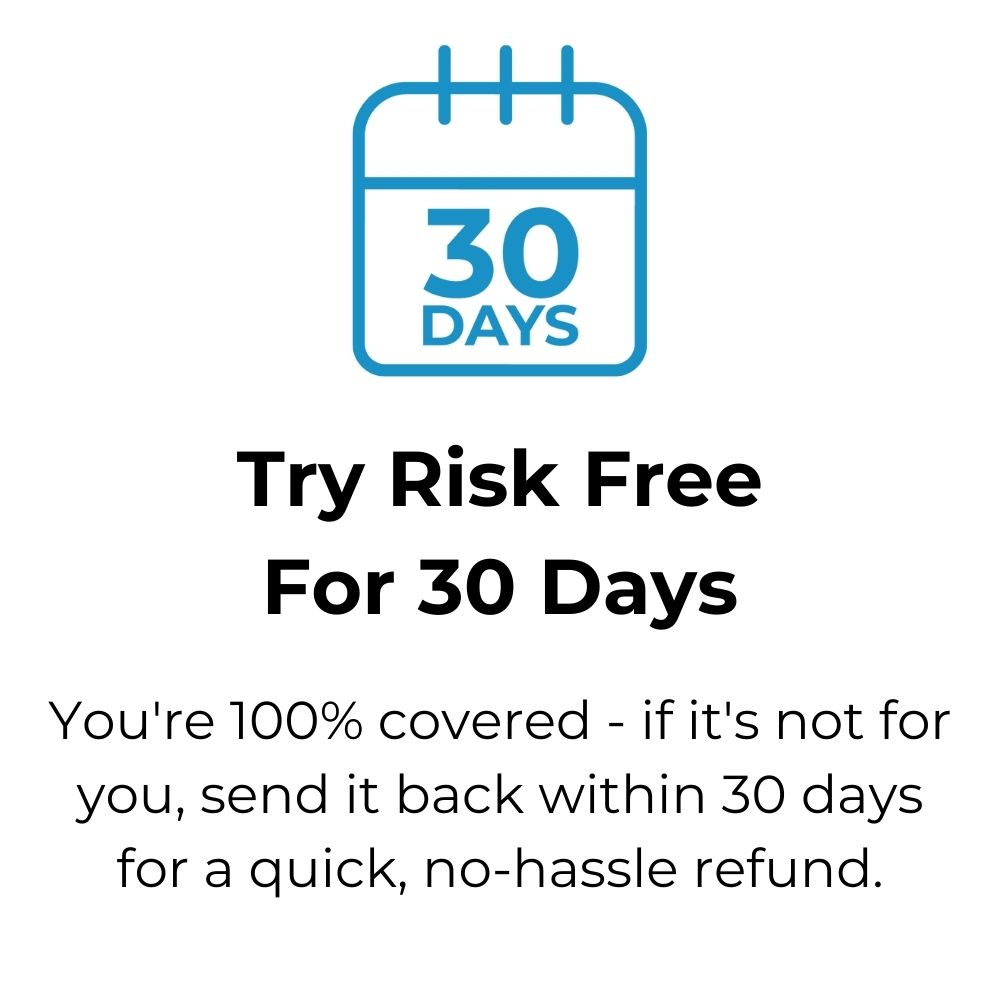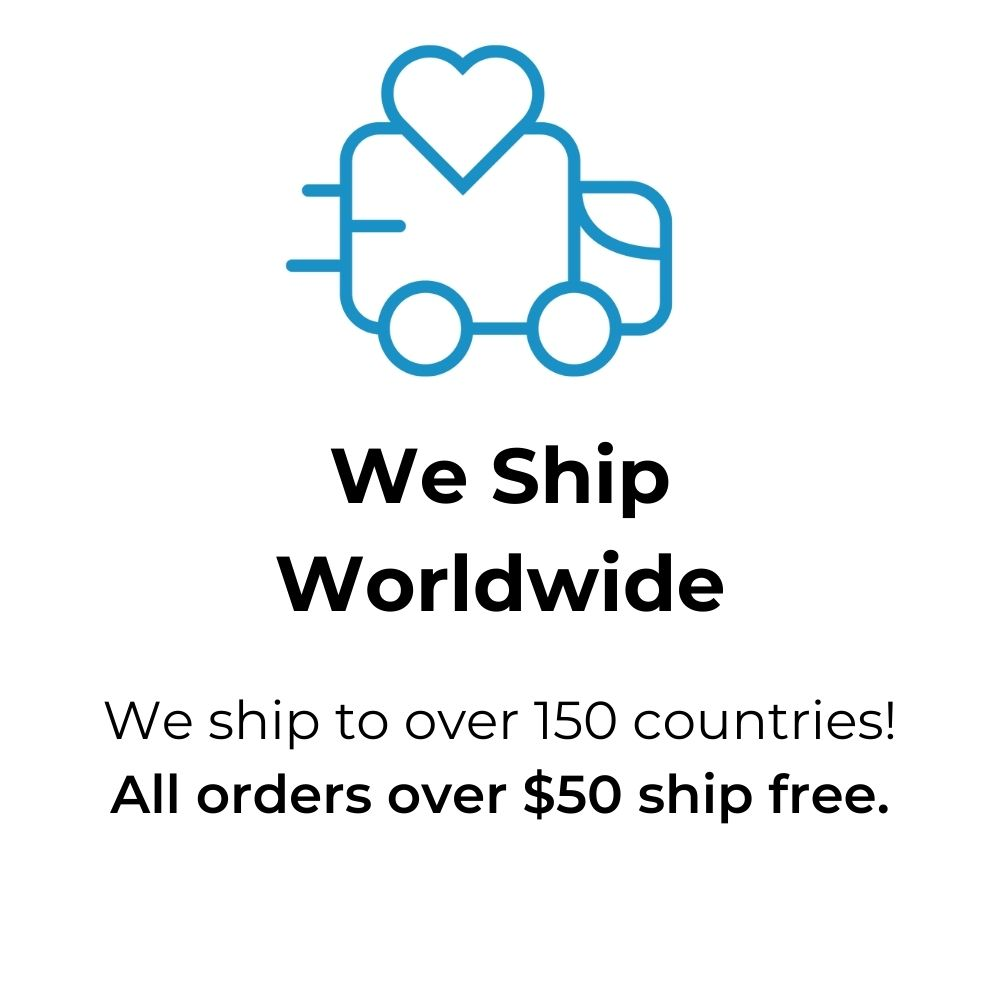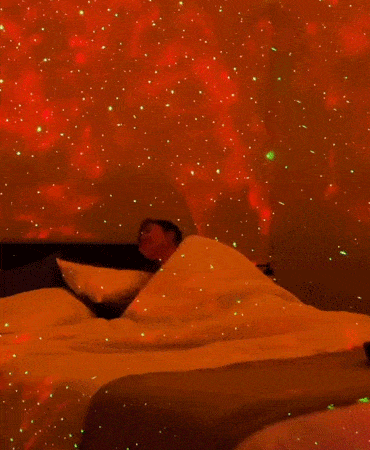 Serene Sleep & Relaxation
Sleep like a baby under the stars. Our SkyBright Projector brings calm, cozy, and peaceful energy into your bedroom.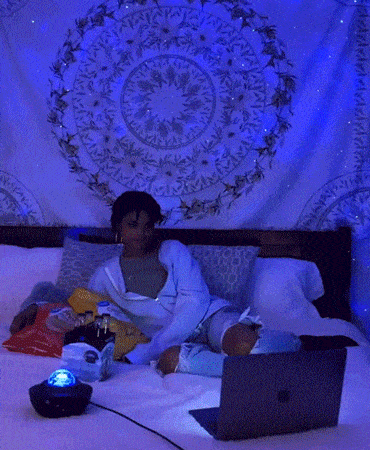 Set the vibe for movies, TV, and more! Immerse yourself in the magical aura and take your night from ordinary to extraordinary.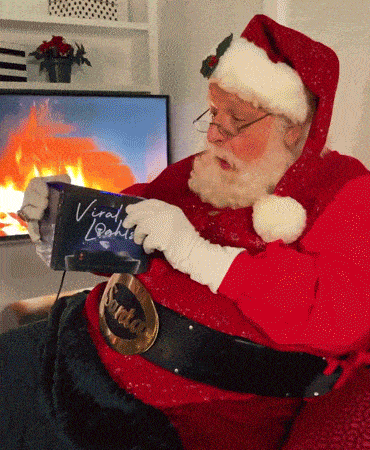 Our SkyBright is loved by millions worldwide! If you want to see their face light up, this is the perfect gift.

It is amazing , it calms my mind , and i really enjoy my sleep because of this. Its just turned my boring day into cheerful ones. I just enjoy my self and life because of it.
I LOVED viral lights I always get asked where I Baught it and send them the website! My daughter and my self literally can't sleep with out it lol I recommend 100 percent def go to to be relaxed listen to music ect worth every penny!
Love love love this light so relaxing can even connect to your Bluetooth to play music so glad I came across this.
I absolutely love it got mine today came back to order 2 more for my nephews they love it. I also ordered the led lights I can't wait to get them

Not happy with your Viral Lights?
Return within 30 days of delivery and we'll refund 100% of your purchase. Guaranteed.