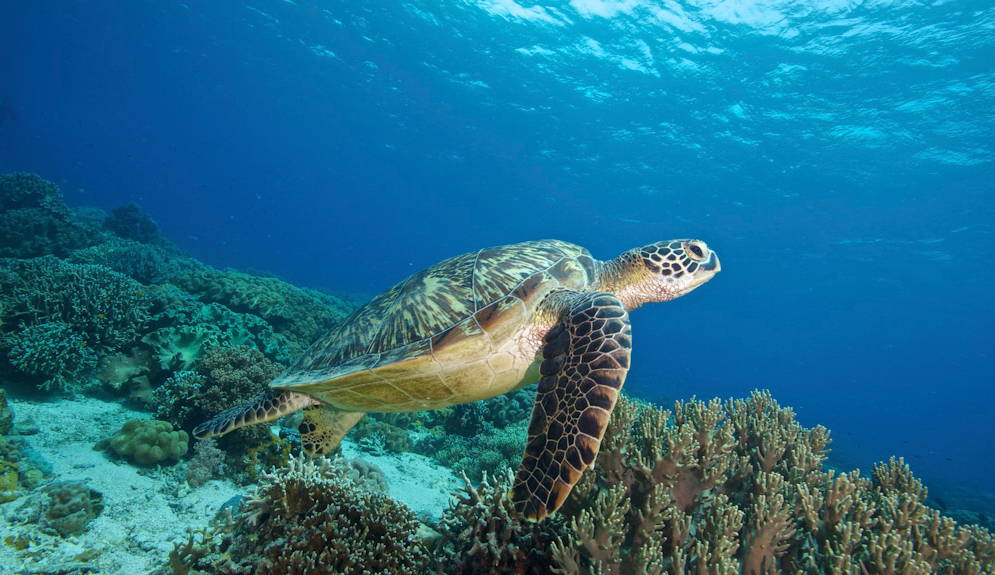 Did you know that eight million metric tons of plastic are dumped into the ocean each year? These debris have affected over 800 species of marine life causing suffocation, starvation, and even drowning.
We at Viral Lights have made a commitment to removing one pound of trash from the ocean for every purchase in the months of June & July in support of World Oceans Month. We care about more than just lights, we also care about saving the Earth and helping the millions of animals affected by human carelessness. We hope this month you support us in making an impact on the world!

We cannot thank you enough for your support today as it helps our small business make a big impact. We are celebrating World Ocean's Month for the entire month of June & July, and have already secured over 2 tons worth of trash removal! If you have any questions about our charity efforts please contact us at support@virallights.com.
One Purchase = One Pound.