We at Viral Lights have made a commitment this year to donate to charities near and dear to our hearts. To start off this commitment we will be donating to a cause in celebration of Women's History Month. Our selected organization empowers women by providing them with the resources needed to achieve economic independence. This includes professional clothing, support for resumes and interviews, and the tools needed to thrive.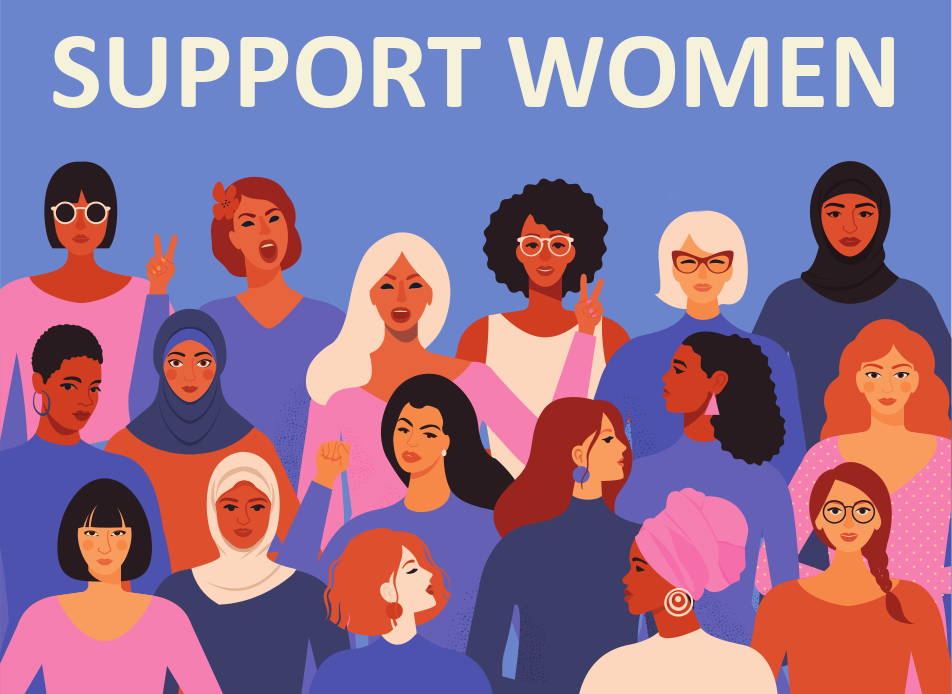 For the entire month of March we will be donating a portion of our proceeds to our chosen women's charity. We cannot thank you enough for your purchase today as it helps our small business make a big impact in your community. If you have any questions about our charity efforts please contact us at support@virallights.com.
For every sale, we donate more.
When you purchase from Viral Lights, you're doing more than just getting cool lights. You're also contributing to economic opportunity for women across the world!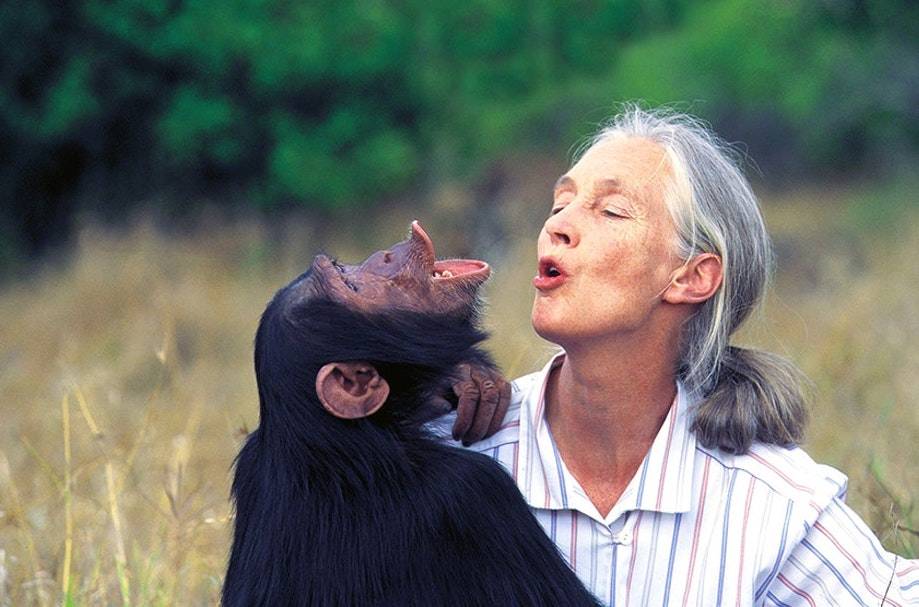 "What you do makes a difference, and you have to decide what kind of difference you want to make." - Jane Goodall
"You must never be fearful about what you are doing when it is right." - Rosa Parks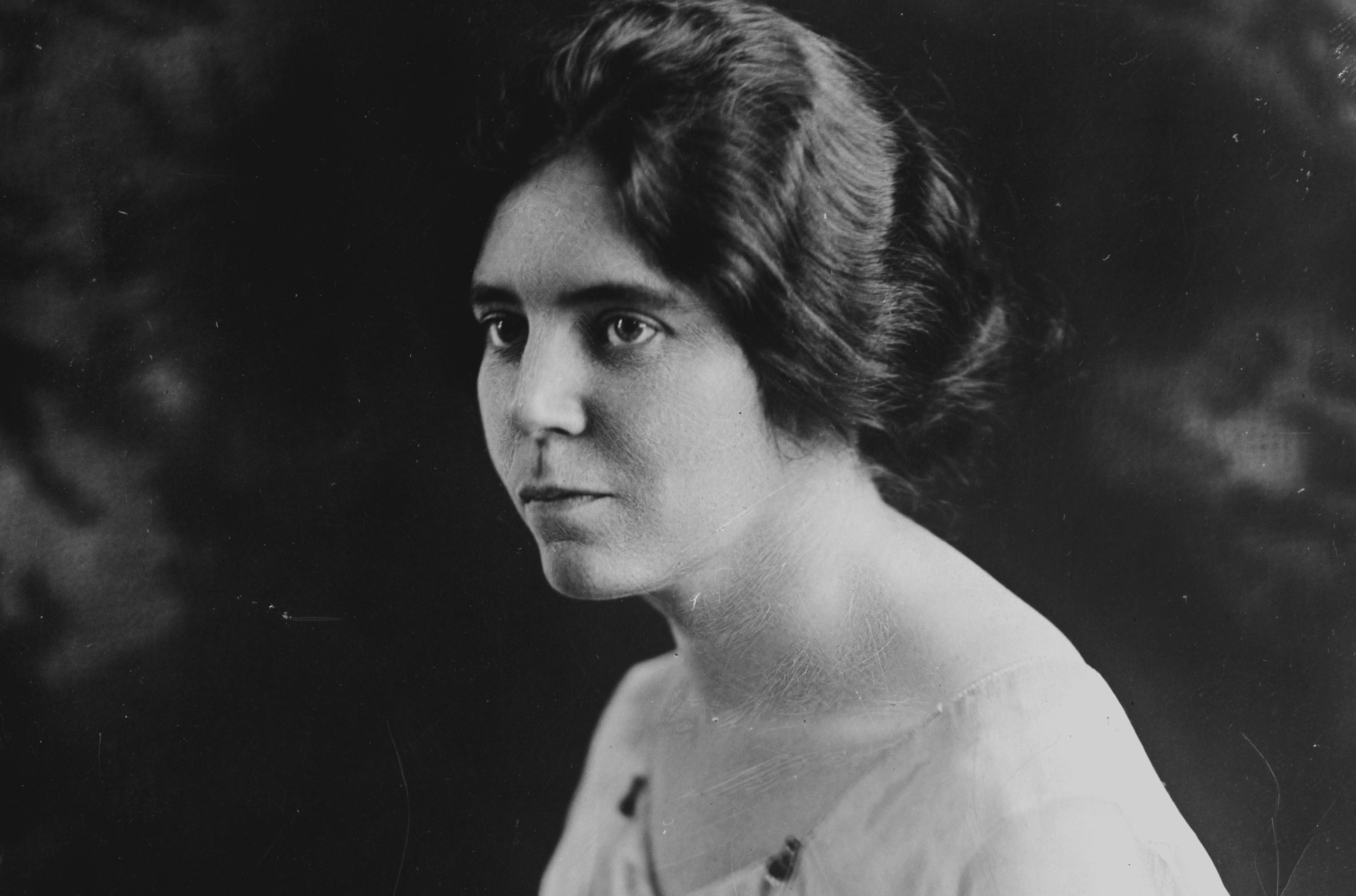 "There will never be a new world order until women are a part of it." - Alice Paul