Viral Lights is a project originating from very humble beginnings. Living in most places, it's hard to not see lights at virtually every second of the day. But every so often, there's that one light that just stops you in your tracks. Whether it's a beautiful Christmas display, a twinkling skyline, or someone's obnoxiously bright car headlights. (screw those guys)
We're on a mission to take that same "stop and stare" feeling, and let you experience that daily. In order to do so, we've crafted a premium experience, from the second you're read this, to the next when you're admiring your Viral Lights.
Here's a bit more about what makes us different:
We donate a portion of all sales to charities every month. Learn More

We offer shipping in as little as 2 days & shipping worldwide. Learn More

We stand behind our products with our money-back guarantee. Learn More
There's so much more cool stuff about Viral Lights that'd we'd love for you to learn! Rather than boring you with 10 more pages, our talented studio team put together a little trailer...check it out!
warning: only watch if you want to be entertained
Starting in 2020, Viral Lights was founded by a group of people, just like you, who wanted to share their passion with the world. Located in Raleigh, NC the group behind Viral Lights comes from all different backgrounds creating the best team to handle all of your lighting needs.
In just a year we've been able to grow to serving over 100,000 happy customers, and we are now known for our best selling lights.
We pride ourselves with our quality products, exceptional customer service, and our determination to continue to make YOU happy.
Not only do we provide the best lights out there, but we also make efforts to help local and national charities. To learn more about our charity efforts click the button below
Here's a behind the scenes look of who we are and how we make it all happen.
"Couldn't be happier with these lights. These were recently installed in my living room and they are beautiful! Many colored options to choose from, incredibly bright, easy set up. Contacted customer service for a technical question and was answered almost immediately. Excellent product, you will not be disappointed!!!"
Rated 5/5 stars on LED DreamLights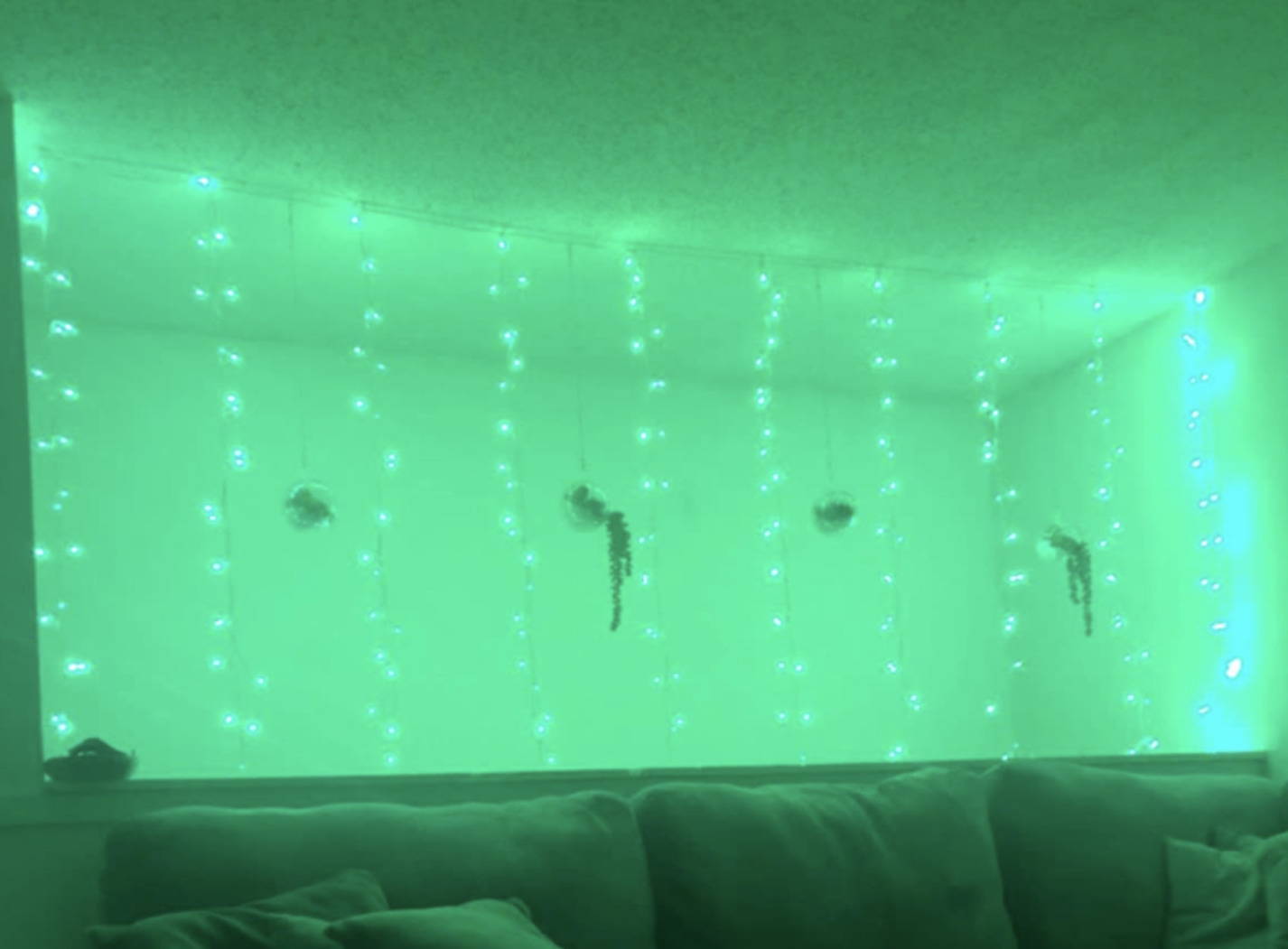 "Made my living room sooo much cooler! I was hesitant at first but really glad I went with Viral Lights, they showed up fairly quickly, were packed fine (but tightly), and look amazing when put up. The only thing is I wish we ordered 2 sets to make the wall just a bit brighter + have the option to do 2 colors at once. Other than that, they're perfect! Ordering my second set now"
Rated 5/5 stars on ViralColor Wall Lights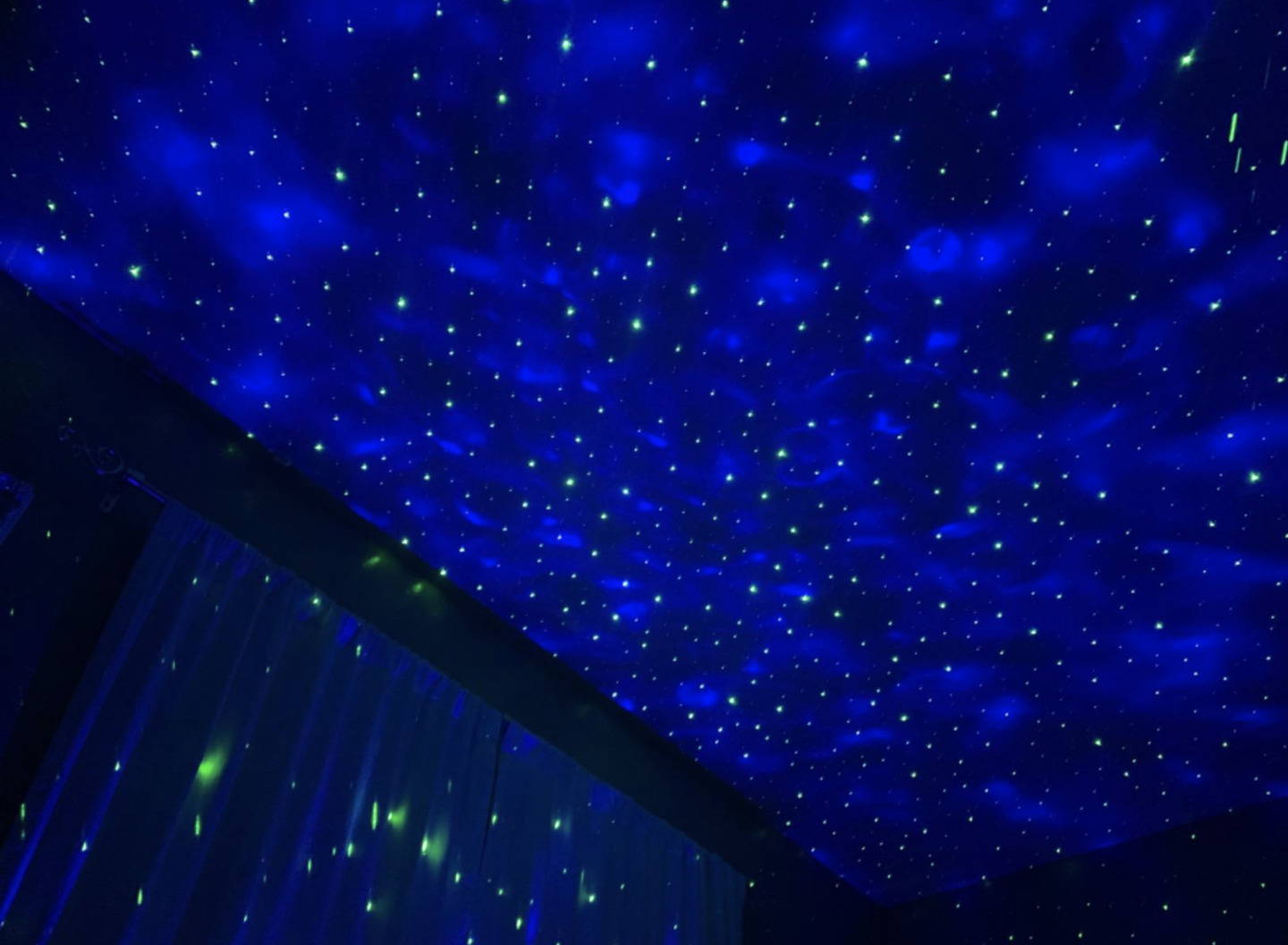 Best thing I bought all year!!! The effects on this thing are amazing. I would just buy it. And at such a great deal. Thank you!!
Rated 5/5 stars on SkyBright™ Star Projector