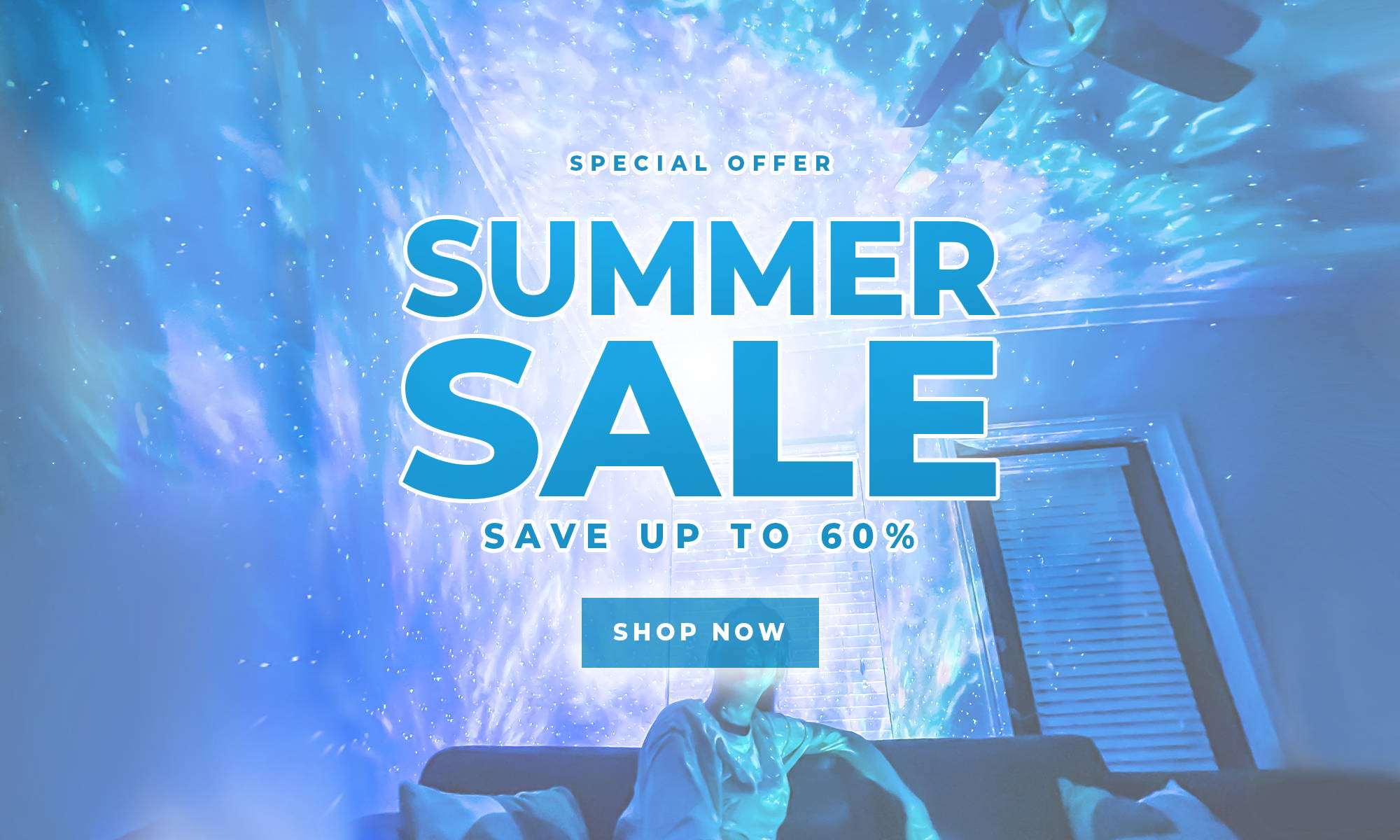 We're removing one pound of oceanic trash for every order placed this summer! Help our small business make a huge impact.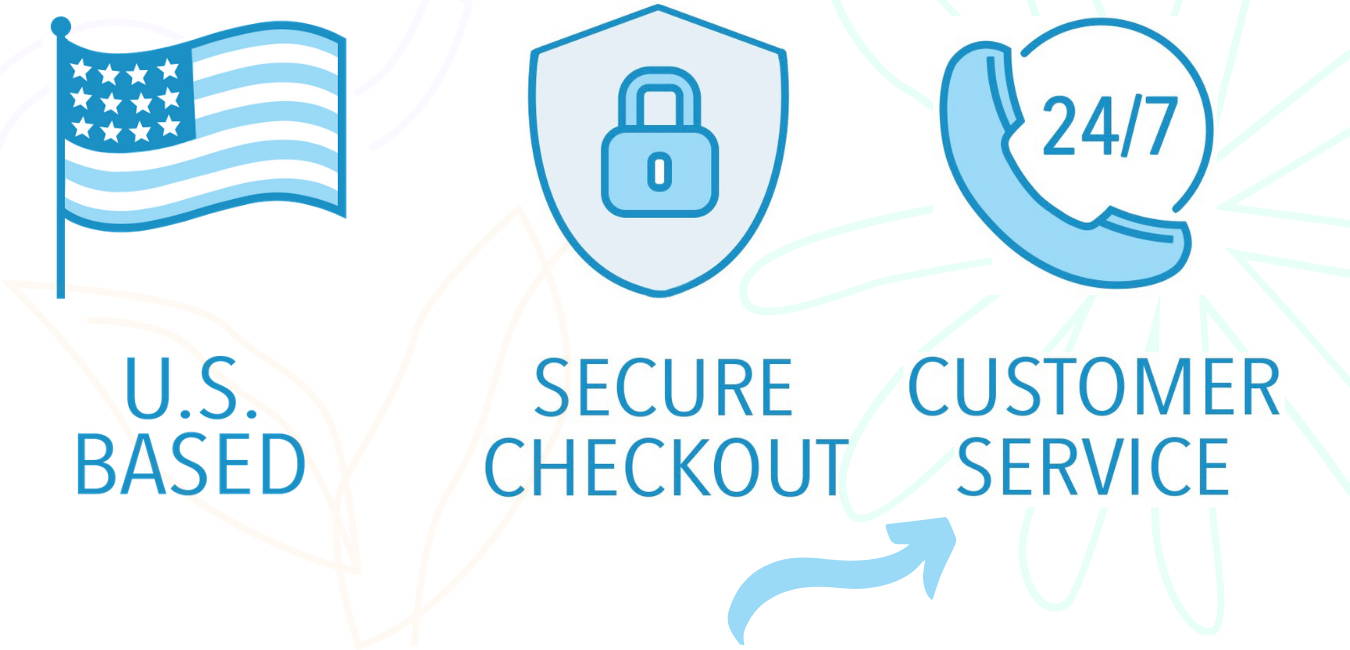 Viral Lights started from a group of people on a mission to share the most astounding lights with the world. We firmly believe that we're more than just a company who sells cool lights. We want to build a family - and we know that the only way to do that is by ensuring our customers are happy.
We've worked hard to make sure every interaction you have with our company is great - from the second you visit our website, to the second you're admiring your lights and saying "wow".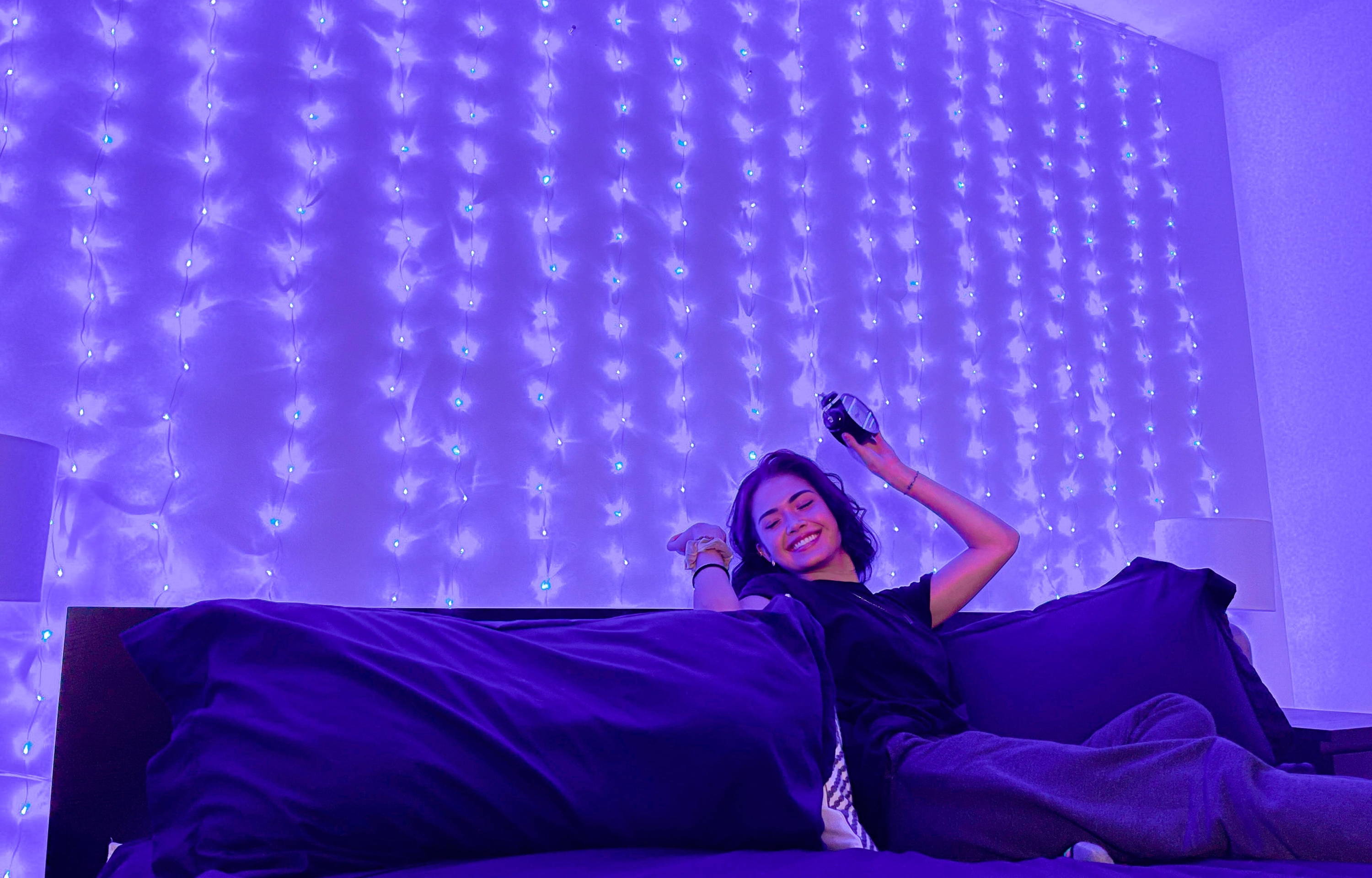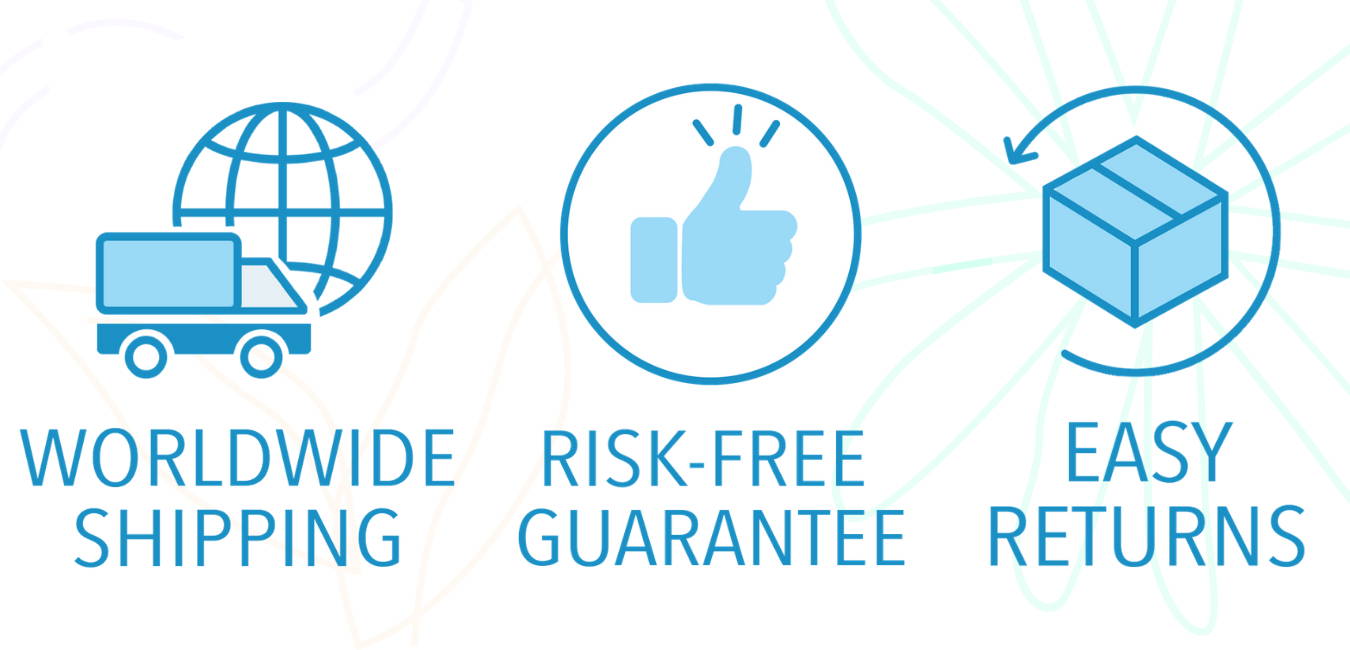 Customers Loving Viral Lights